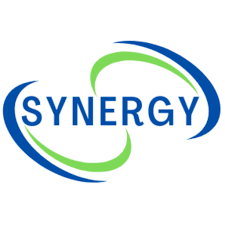 SYNERGY 's Mission is to create collaborative experiences that drive change. Their Vision is communities embrace new perspectives and solutions. The Synergy Conference is an incredible three day event that's designed to create an environment of collaboration, innovation, and growth. Don't miss it!


Christopher Milo is an internationally renowned concert pianist, motivational speaker, performer and entrepreneur. Through his leadership assemblies, conferences, anti-bullying seminars, suicide solution presentations, private sessions and team building people are changed.

OSDA is a non-profit organization who empowers people with disabilities.  Our goal is to expand awareness of self-determination principles,  provide valuable training resources, and promote advocacy efforts.

The Center for Self-Determination is a non-profit organization devoted to working within the public and private sector to move power and authority over resources directly to individuals with disabilities, families and allies.